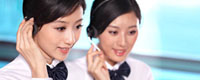 Name: jessica
Tel: +86-371-86536986
Fax: +86-371-55030233
Mobile: +86-13526716702
E-mail: info@cyflaser.com
E-mail: cyflaser@126.com
E-mail: jessica@cyflaser.com
Add: 10th Floor,5th Unit,Zuoan International , Huayuan Road ,Jinshui District, Zhengzhou,Henan,China




Product name : Q-Switched Nd: Yag Laser Machine CYF12

Product No. : 201563161116
Details:
Q-Switched Nd: Yag Laser Machine
CYFQ12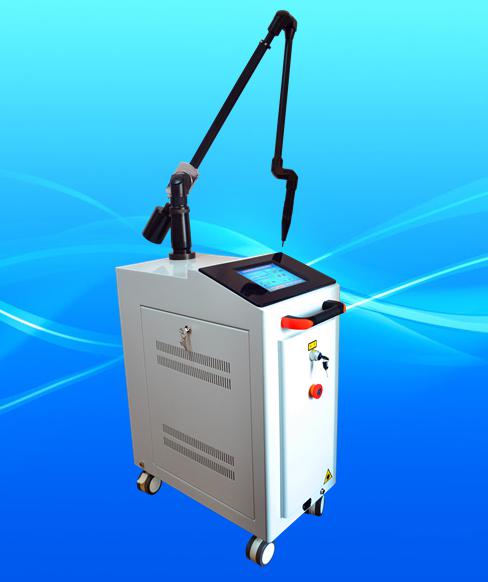 Adopting the Q-Switched ND: YAG model, the equipment uses laser to emit high energy instantaneously which
smashing the pigment of pathological tissues, namely the laser leading explosive effect: High energy emits
instantaneously, making particular wavelength laser penetrating epidermis and getting into pathological
pigment tissues in only 6nms.
Then pigments expand in top speed and explode. The superficial epidermis would be bounded out of body,
other part of the pigments would split into granules which would be engulfed by macrophages, then exclude
by the lymphatic system finally. The pigment becomes shallow gradually finally disappear while the
surrounding normal skin tissues keep sound as they do not absorb particular wavelength laser.
1. Removing the pigment skin pathological changes, the pigmentation caused by color pigment mixture,
2. Removing the corium spots, freckle, mole, birthmark, nevus of Ota etc.
3. Specialized in removing red capillary, coffee, brown, black, cyan and other colorized tattoos.
4. Effectively remove all kinds of embroider eyebrow, soak lip, eye line, and lip line.
Advantages
:

1. Easy to operate, quickly to be cured.
2. Dual wavelengths (1064 nm & 532 nm)is convenient to adjust
3 . Articulated arm from Korea with low optical loss, low maintenance, high stability and long lifetime.
4. Flat-Top Beam,ensures energy steady and unique.give good treatment results!
5. No damage for hair follicle, and no harm for ordinary skin.
6. Solid laser, produced according to international standard, stable performance.
Wider application scope, and more effective functions for skin pigmentation, dermal pigmentation, and
exogenous pigmentation. Short treatment period with outstanding effects.
7. The adjustable output frequency for free choice.
8. The single pulse energy can be up to 800MJ to eliminate the deeply endogenous pigmentation thoroughly
and easily.
9. The unique flow detection system and fault self-checking, very intelligent designs.
10. High and new laser technology-instantaneous explosion.
11. Using the super cooling system with stable performance to ensure and meet the continuously long time
work of machine.
12. CE, ISO13485, EMC, IEC, ROHS certificates approved.
| | |
| --- | --- |
| | |
| | Double wavelength 1064nm and 532nm |
| | |
| Largest output energy of single pulse | |
| | 7 jointed articulated arm counter balance |
| | Closed Cycle Water to Air Heat Exchanger |
| | Single xenon lamp, single crystal stick |
| | 1、3、or 5、8、10Hz continuous adjustable |
| | 68kg(including the aluminum alloy case) |
| | 600mm*350mm*740mm (excluding articulated arm, length*width*height) |
| | |
| | |
| | AC220V/ 110V±10% 50HZ/ 60HZ |
Detailed pictures: