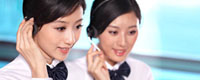 Name: jessica
Tel: +86-371-86536986
Fax: +86-371-55030233
Mobile: +86-13526716702
E-mail: info@cyflaser.com
E-mail: cyflaser@126.com
E-mail: jessica@cyflaser.com
Add: 10th Floor,5th Unit,Zuoan International , Huayuan Road ,Jinshui District, Zhengzhou,Henan,China




Product name : 808nm diode laser skin rejuvenation &acne treatment /permanent hair removal diode laser

Product No. : 2017817154846

Price : 1-4000$
Details:
808nm diode laser skin rejuvenation &acne treatment /permanent hair removal diode laser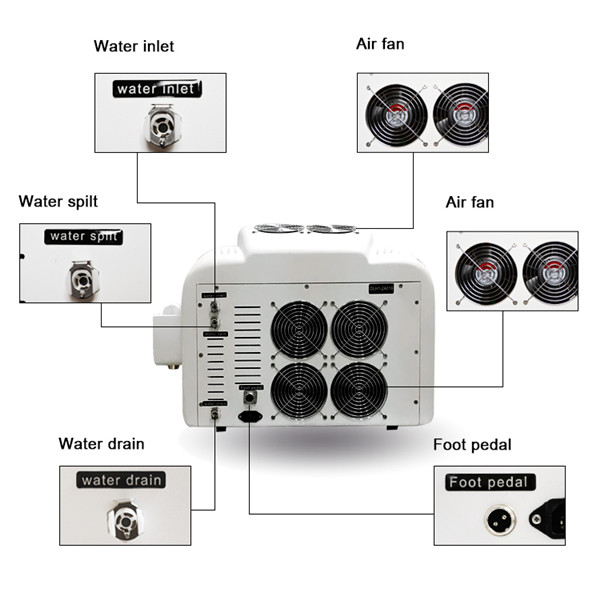 1.Laser hair removal machine brief introduction
This is a multifunctional machine for hair removal and skin rejuvenation. It emits 808nm wavelength laser light to remove unwanted hair permanently. Hair removal with the diode laser 808nm is highly comfortable and pain-free. The gradual heating of hair follicles by rapid movement of hand piece on the skin accompanying low fluency high repeat rate shots cause coagulation of hair follicle and break down them permanently with little pain. the powerful contact type skin cooling system is also very effective to reduce pain. Oriental-laser is designed to make the treatments comfortable not only for patients but also for the beauty specialists. The light weight design of the laser hand piece provides long hours of treatments without any discomfort. Our machine is designed to make the things simple for the users. The preset parameters allow the users easily adjust the fluency of the energy and frequency of the laser allow the users easily adjust the fluency of the energy and frequency of laser allow the users easily adjust the fluency of the machine. diode laser permanent hair removal machine
2.application and good effects of laser hair removal machine
1.808nm diode laser hair removal system uses the most advanced technology that penetrates more assured of the mechanism performance,clinical results,safety.

3.Technical Parameter
4.Laser hair removal machine competitive advantages
1) Best quality handle piece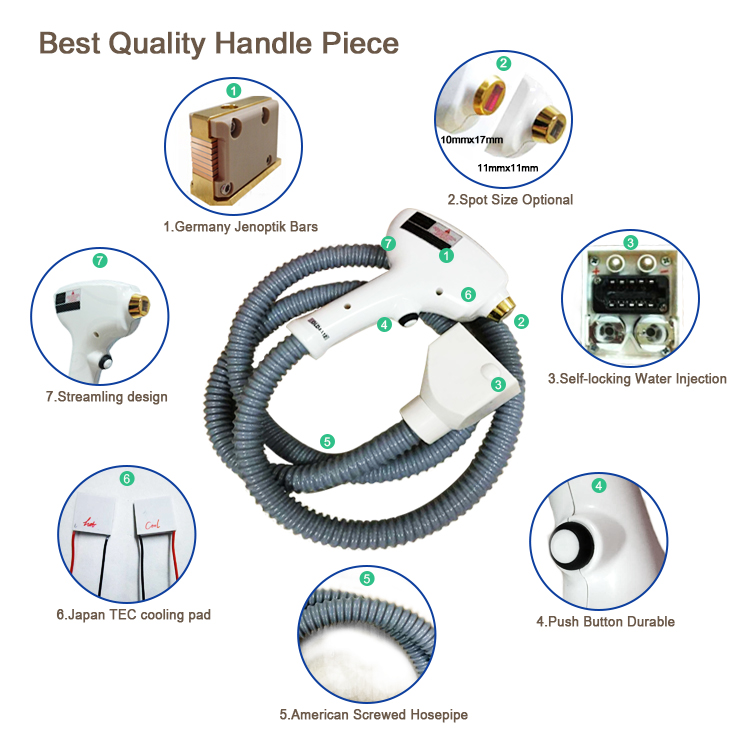 2) Lightning & Painless treatment with Max. 10HZ speed
Our machine adopts 808nm diode laser uniform energy constantly penetrates deep into dermis and heat hair follicle with maximum 10 pulses in one second. Fast mode is specially designed to heat hair follicles to proper damage point gradually with low frequency to assure the painless and fast treatment.
Various energy setting is suitable for different skin type and hair colour. High energy density ensures best treatment result for light skin with heavy hair. Professional operator can choose their individual energy level according to full clinical experience.
3) Best Germany Imported Bars
Germany imported diode laser bars, with a lifespan up to 20,000 hours, ensures a durable and cost-effective operation. International standard certify for high quality and long-term safety. 400W output power makes it work properly and operate perfectly.

4) Big spot size and efficient operation
As a portable device, it provides you with a convenient hand piece with big spot size design
11mm*11mm or 10mm*17mm optional, which are comparable to those standing machines.
10mm*17mm spot size is accessible to fast and efficient operation for big area treatment. The released energy makes excellent effect on every inch of skin where hair removal is require.
5) Easy menu navigation
Preset treatment proposals lead to easy navigation. Through many years' clinical study, diversified treatment proposals are concluded according to different skin types and skin areas.Besides, Therapist could also freely set treatment parameters according to individual requirements.
6) Real portable device, Effective ROI.
It owns an elegant appearance. With only 50cm*50cm*46cm volume and 30KGs weight saving space maximally. Portable design makes transportable more simply. The competitive purchase price and no more consumables grant effective returns on investment.
7) High skilled and experienced technicians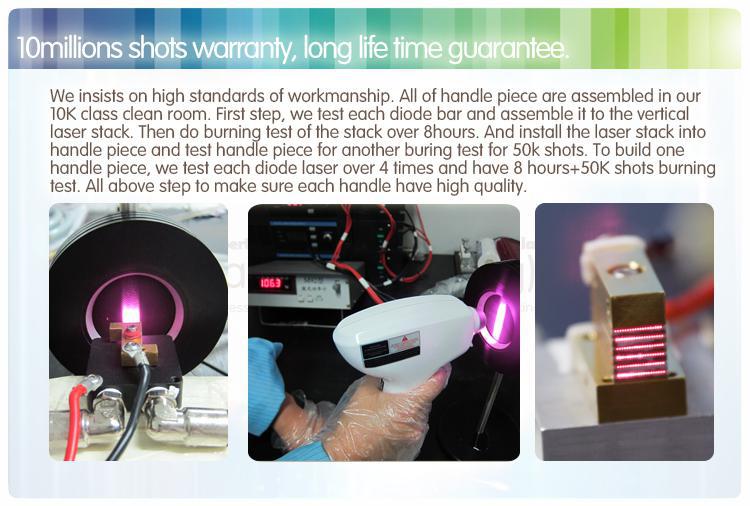 Packing &shipping
1.Standard Export Package:aluminum alloy case & PE soft material inner
2.Offering the door to door services depend on your actual request. Such as DHL,
UPS, TNT, FEDEX… by air; and the sea transportations.
Contact Information


Whatsapp: 008613298311373