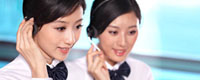 Name: jessica
Tel: +86-371-86536986
Fax: +86-371-55030233
Mobile: +86-13526716702
E-mail: info@cyflaser.com
E-mail: cyflaser@126.com
E-mail: jessica@cyflaser.com
Add: 10th Floor,5th Unit,Zuoan International , Huayuan Road ,Jinshui District, Zhengzhou,Henan,China




Product name : Best price professional long pulse laser beauty machine for tattoo removal

Product No. : 2017911165248
Details:
Best price professional long pulse laser beauty machine for tattoo removal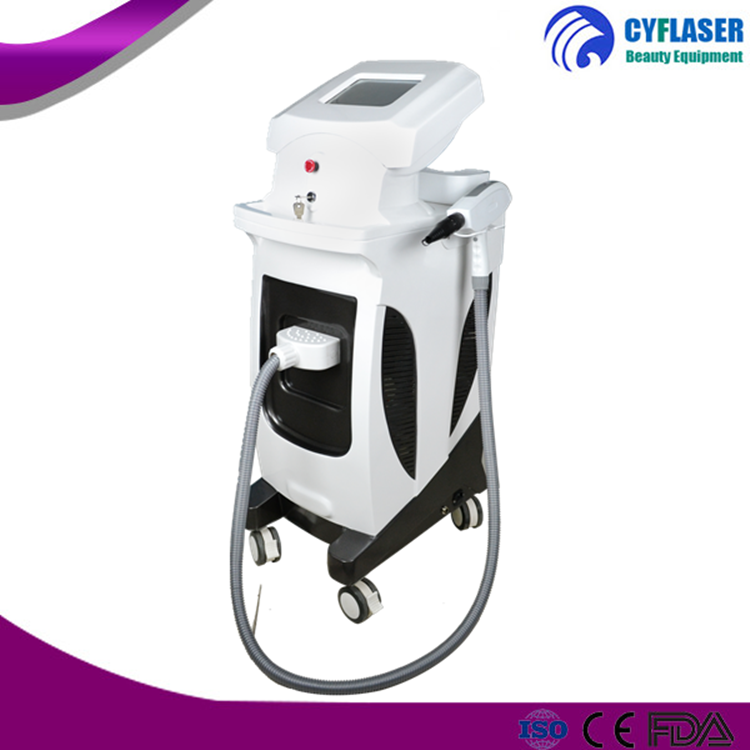 1. Application long pulse nd yag laser hair removal
Q1: Why we choose a long pulse laser for hair removal?
A: As most known, long pulse ND YAG laser can create laser pulse with super high energy, much higher than other lasers and IPL. So long pulse laser can removal hair and around tissues completely, and also is efficient for tiny slight hair removal, and other skin diseases treatment.
Q2: Why your machine use fiber to conduct the laser, not directly laser shooting?
A: Three facts:
1. the laser generator is so big size that we just can not put into a headpiece.
2. for directly laser shooting, the spot size depends on the diameter of laser crystal, so the max spot-size is nearly the same size as laser crystal. To use fiber conduct laser pulse, the spot-size can reach 12mm diameter.
3. as the laser generator put inside of machine, so the headpiece can be designed light and small, much easy to hold by hand.
Q3: How to avoid skin burning as the laser energy is so high?
A: Headpiece cooling.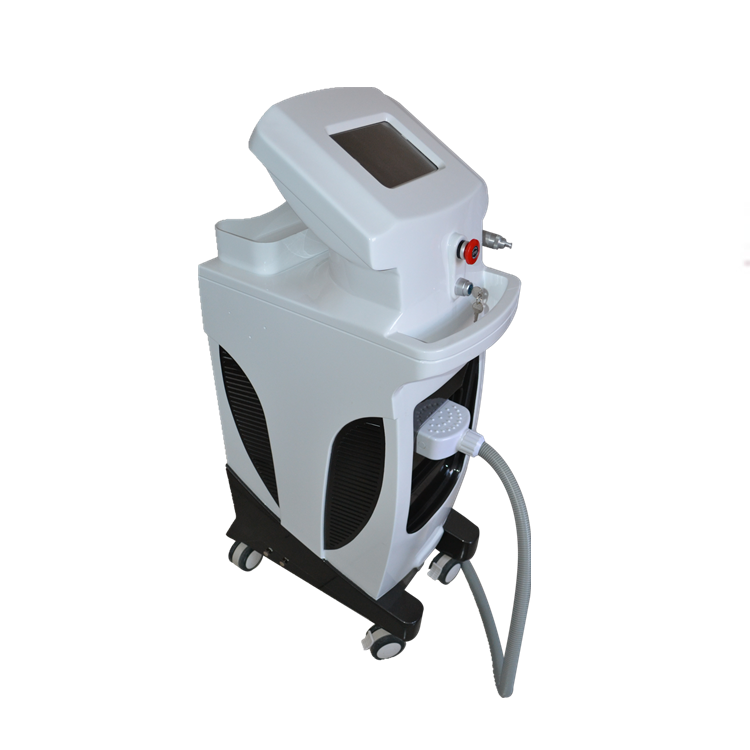 2. Principle long pulse nd yag laser hair removal
According to the different colors of light absorption principle, Q-switch Nd: YAG laser radiation peak high energy pulsed light having a specific wavelength, different color absorbs light penetrate tissue ultra-short pulse
width in nanoseconds, and light is absorbed instantaneous explosion pigments and results. Pigment particles are
shattered into fragments, which will be returned to the skin and other parts will be split into small particles
can be phagocytes and then eliminated by the lymphatic system.

3. Treatment long pulse nd yag laser hair removal
This is "selectively thermal absorption of laser". There is melanin in hair follicle and follicle stem cells. Long pulse laser can create laser pulse with super high energy. The melanin of hair follicle absorbs huge laser energy, and then temperature of hair follicle is rising, to make hair follicle and around tissues broken, hair lost primary environment, be completely removed.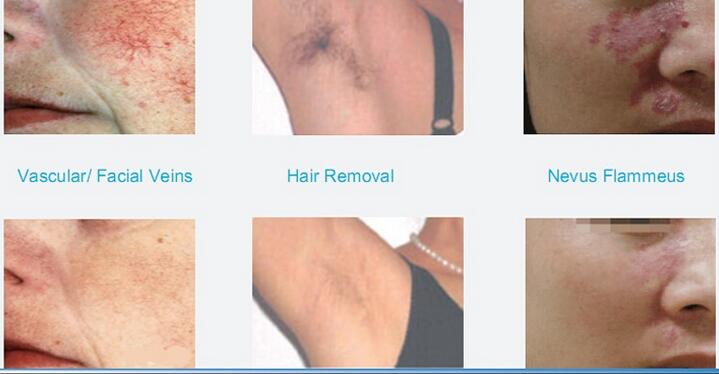 4.Features of nd yag single pulse q-switched nd yag laser:
1. Suitable to all skin types,from white to dark.
2. The penetration is very deep into the skin layers, thus giving the excellent result.the powerful energy could directly arrive and effect on hair follicle;
3. Adjustable long pulse width from 1ms-30ms,which could balance the energy intensity,greatly protect the normal skin in treatment.
4. 8.4 true color touch screen,easy to use
5. Infrared built in infrared in the handpiece thus making easier for the user to remove one hair follicle or small freckles.
6. Laser waveform is flat top square waveform,the output energy is very stable
7. Painless feelings,cause the spot size is 1-10mm (adjustable),there is no any pain during the treatment
8. 100,000shots for laser xenon lamp,very durable to use
9. CPC plug and play handle connector,the customer can change it by himself/herself.
5.Specification

| | |
| --- | --- |
| YAG Long pulse laser Control system | 8 Inch Color Touch microcomputer system |
| Laser type | Long Pulse Yag laser |
| Wave length | 1064nm,532nm |
| Max energy output | 300J /cm2 |
| Pulse width | 1ms--30ms |
| Repetition rate: | 0.5Hz,1Hz, 2Hz ,2.5Hz,3Hz (low energy can be adjusted to 3shots each seconds) |
| Spot size | diameter 1mm--14mm(adjust Focus spot size) |
| Long pulse laser conduct system | directly conduct system |
| Indicator light | diode laser 650nm |
| Cooling system | water cooling system |
| Material | ABS material |
| Pulse mode | a number of synchronization |
| Voltage | AC220V/110V 10A 50/60HZ |
Contact information




Whatsapp:

008613298311373