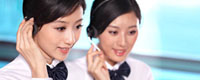 Name: jessica
Tel: +86-371-86536986
Fax: +86-371-55030233
Mobile: +86-13526716702
E-mail: info@cyflaser.com
E-mail: cyflaser@126.com
E-mail: jessica@cyflaser.com
Add: 10th Floor,5th Unit,Zuoan International , Huayuan Road ,Jinshui District, Zhengzhou,Henan,China




Product name : Cryolipolysis slimming machine

Product No. : 2018622141544

Price : USD 900
Details:
Cryolipolysis slimming machine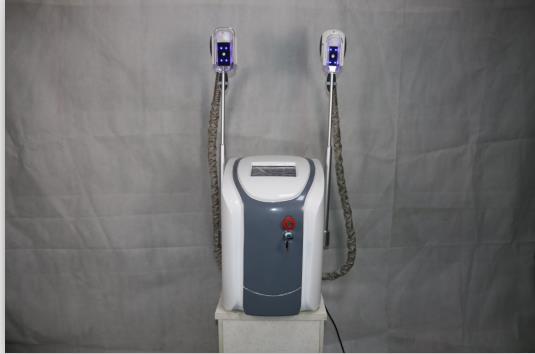 Principle
Cryolipolysis with triglycerides in body fat into solid at 5 DEG C under low temperature, precise control by non-invasive frozen energy extraction device of frozen energy to dissolve fat parts specified, to eliminate the specific part of the designated parts of the fat cells, fat cells in the cold to specific the low temperature after triglycerides from liquid into solid, crystalline after aging are dead and excreted in the body fat decreased gradually, The new supersedes the old., so as to achieve the perfect effect of local fat dissolving.
Functions
1, eliminate the waist, abdomen, legs, arms, back and other parts of the fat;
2, to solve the orange peel, cellulite caused by uneven skin problems;
3. Compact tissue to prevent relaxation;
4, promote metabolism and blood circulation
Advantages
reatment effect is faster and more obvious .
2. 8.4 inch color touch screen with clear treatment parameters
3. Suitable for all kinds of skin
4. 20-30 minutes per session treatment,
5. Non-invasive treatment does not affect the normal work and life.
6. No pain, no cut, no scar, no any side-effect
7. No rebound, long-lasting result!
8. Easy operation, easy study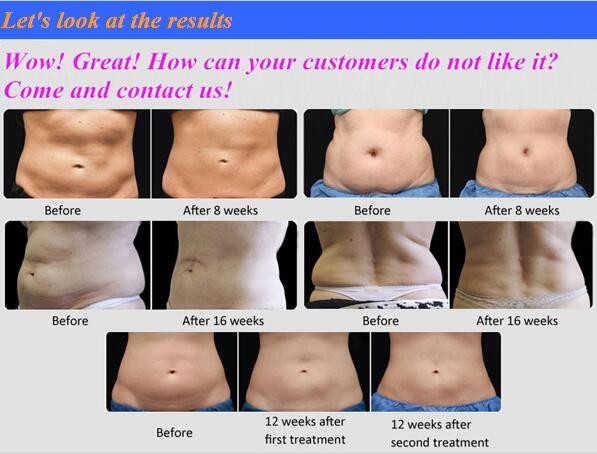 Packaging & Shipping
1.Standard Export Package:aluminum alloy case & PE soft material inner
2.Offering the door to door services depend on your actual request. Such as DHL,
UPS, TNT, FEDEX… by air; and the sea transportations
Contact Information
Email: lucy@cyflaser.com
Whatsapp: 008613298311373