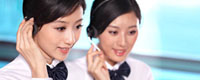 Name: jessica
Tel: +86-371-86536986
Fax: +86-371-55030233
Mobile: +86-13526716702
E-mail: info@cyflaser.com
E-mail: cyflaser@126.com
E-mail: jessica@cyflaser.com
Add: 10th Floor,5th Unit,Zuoan International , Huayuan Road ,Jinshui District, Zhengzhou,Henan,China




Product name : New Portable IPL Machine CYF602

Product No. : 201563153332
Details:
New
Portable IPL Machine CYF60
2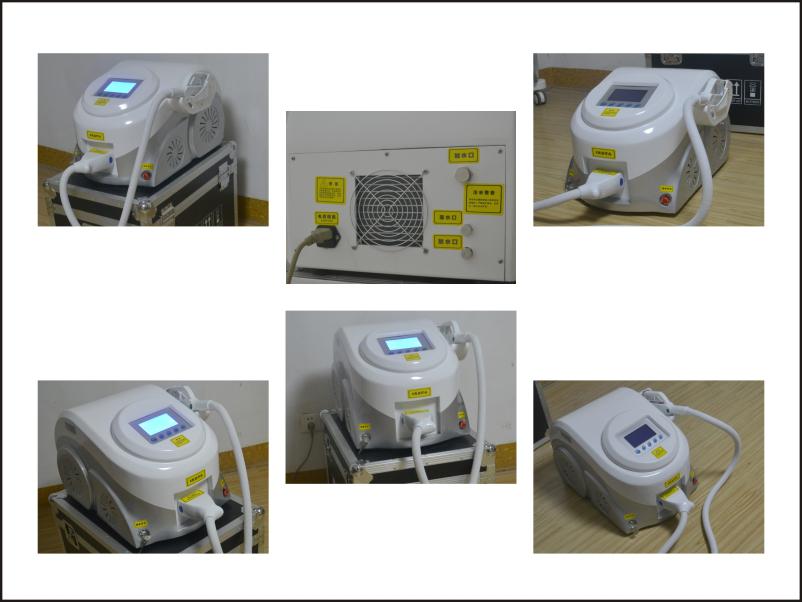 The IPL hand piece delivers high intensity pulses of broadband light that is different from the narrow band
light of lasers. IPL, which stands for intensed pulsed light, is non-ablative meaning that is does not damage the surface of the skin.
The intense light is delivered to the deeper parts of the skin (dermis) and leaves the superficial aspect of the
skin (epidermis) untouched. There are different versions of IPL available on the market that target different
structures in the skin.
The PhotoDerm VR targets vascular lesions such as spider veins and vascular birthmarks. The PhotoDerm
SR targets pigmented lesions such as melasma and age spots. The thermal effect of IPL also causes
production of new collagen, leading to improvement in wrinkles.
What are IPL's advantages
?
IPL does not damage the skin surface, unlike dermabrasion and laser resurfacing. Therefore, there is virtually
no recovery time. Treatments take approximately 30-45 minutes. Patients can apply makeup before leaving the office and return to work the same day. There is
also minimal pain with IPL, unlike laser or radiofrequency resurfacing which both require topical anesthetic.
Also, with IPL, a larger area can be treated at one time than with laser treatment.
1. Patented portable design.
2. Imported critical components with guaranteed quality.
3. Durable sapphire filter
4. 6 different wavelength to be selected. One hand piece with several changeable filters with multifunction
5. Plug and play, easy to change and install.
6. 8.4 inch Touch Color LCD screen.
7. Painless and no side effects.
8. Logical software with 6 kinds of languages.
10. Certificates: Medical CE, RoHS, ISO, EMC, ICE
Detailed pictures: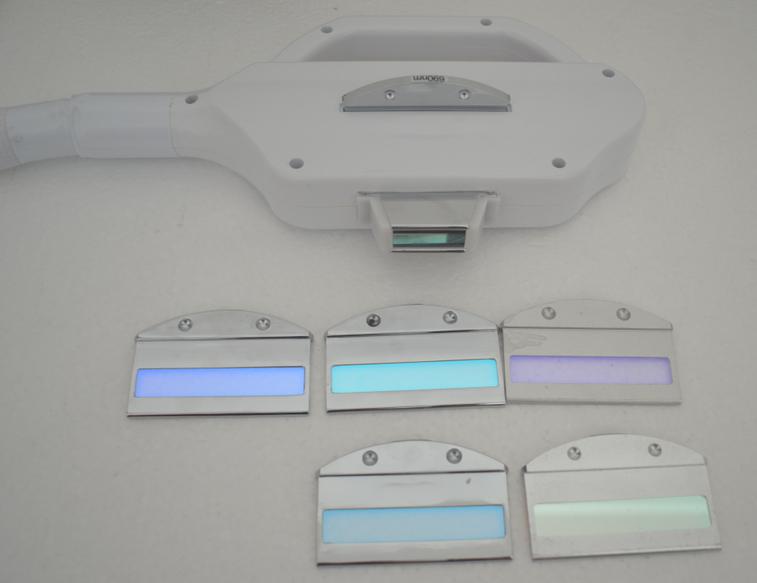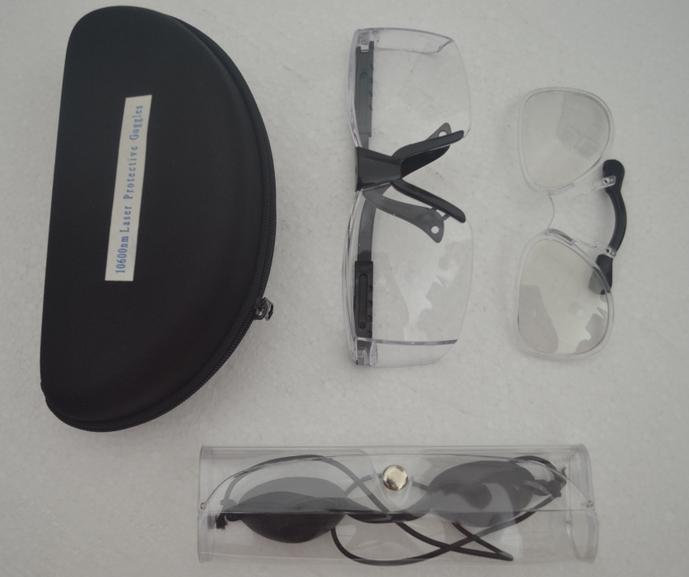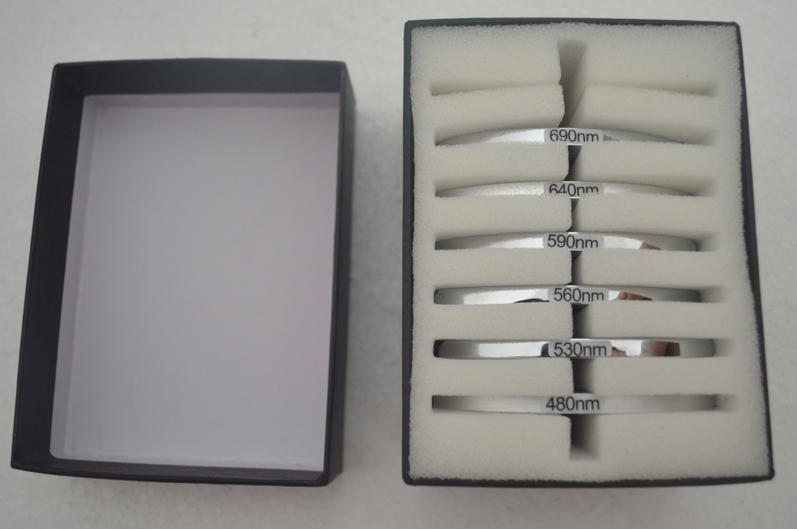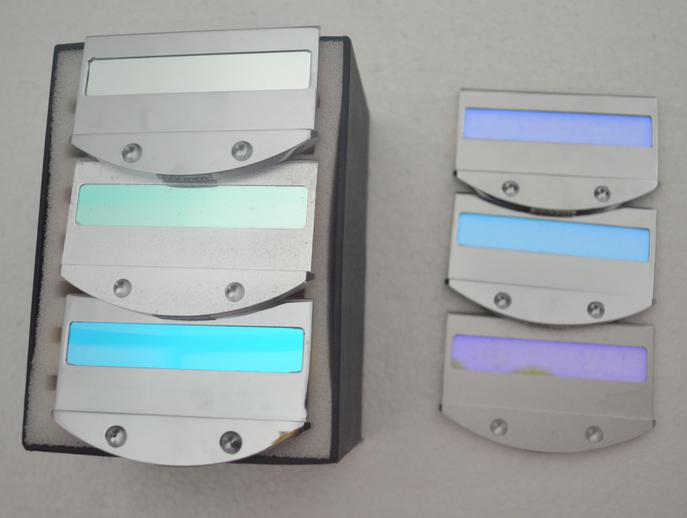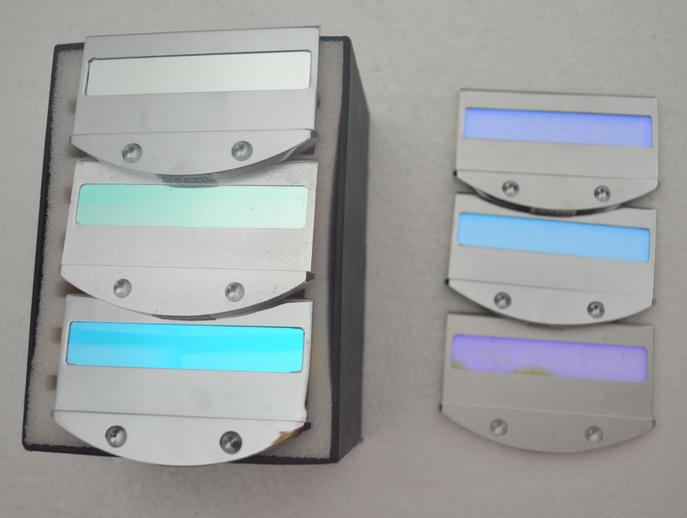 1--10ms, 0.1ms for adjustable unit

1--100ms, 1ms for adjustable unit

Optional from the 480nm~640nm to 1200nm

Semiconductor Cooling +Air Cooling+ Water Cooling

AC110V/ 220V ±10% 50HZ/ 60HZ
1, Skin rejuvenation: improving the forehead, face, arms, abdomen, legs and other rough skin, enhancing the
elasticity of skin, whiting skin.
2, Hair removal: removing the hair of armpit, beard, limb, Bikini line, etc.
3, Dispel spots: removing the freckles, chloasma, sunburn spots, senile plaques, chorioplaque, birthmarks
and pigments.
4, Acne therapy: removing the ance and ance scar of facial, shoulder, chest, waist, buttocks, etc.
5, Vascular therapy: curing vascular lesions(telangiectasis), and removing the acne rosacea, erythema.